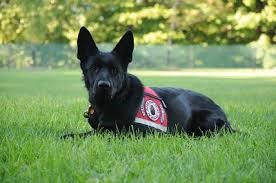 What qualifies you for a service dog?
To be eligible for a service dog, an individual must:Have a diagnosed with an anxiety disorder such as PTSD.
We will sit down with you to assess your need for a service dog.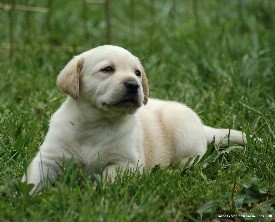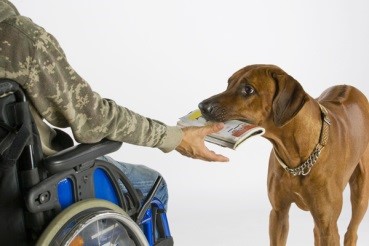 We will help to locate and train the dog to fit your needs.
We start with basic obedience training, and working up from there to achieve the Service Dog Certification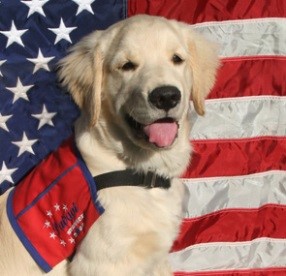 We receive help with getting dogs for our veterans from Pima Animal Care.
We do not do or provide ESA, Emotional Support Animals. Our dogs are trained to be fully functional and recognized service dogs.